Feed Data
Our proprietary applications allow you to record and transfer manual data into digital format.

Analyze and visualize
Powerful algorithms combine data from multiple sources and present findings in crisp, intuitive, user-friendly formats.

Generate insights
Get actionable insights from a combination of visuals and reports to take more informed decisions.
By the numbers

1000+
Users

25+
Collaborations

4
Countries

3
Products
Our Current Focus
LightCastle Data
LightCastle Data is an online M&E platform that lets you conduct user research in real-time, enabling fast decisions.
Details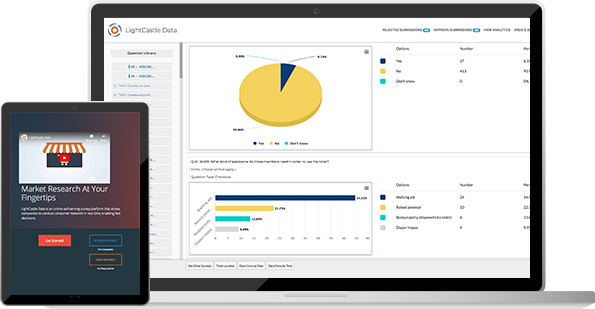 DATABD.CO
DATABD.CO is a one-stop comprehensive source for business data in Bangladesh. The platform is aimed at facilitating access to industry datasets in meaningful formats.
Details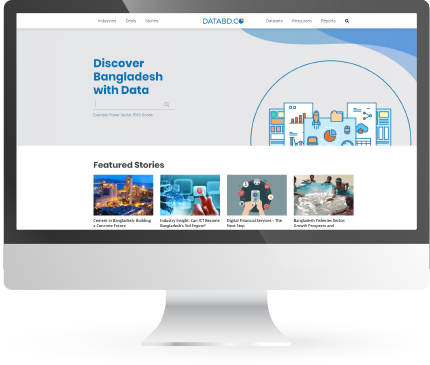 eFarmersHub
eFarmersHub is a mobile light ERP that enables agricultural organizations to track, manage, incentivize and predict performance of value chain actors with greater accuracy. Learn more.
Details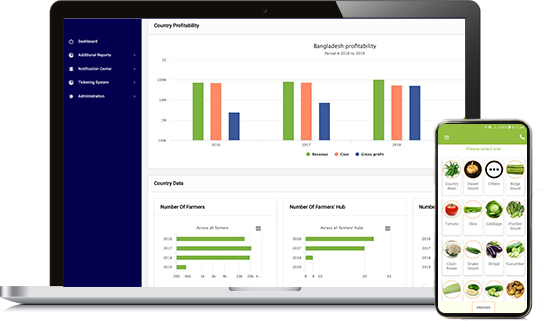 Clients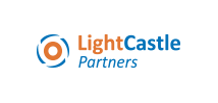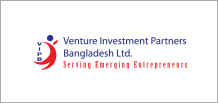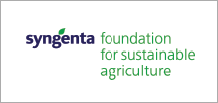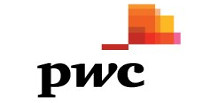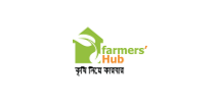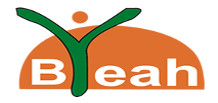 Testimonial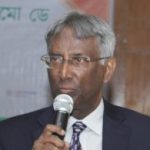 "LC Analytics is an energetic team of young professionals. I am quite impressed with them and feel confident working with them."
Dr. Zia Ahmed
Chairman, Venture Investment Partners Bangladesh (VIPB)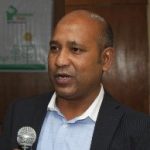 "LC Analytics and SFSA both have a long way to go in making agri-businesses more sustainable and profitable for a developed Bangladesh. Together working as a team we can make this possible."
Farhad Zamil
Country Director, Syngenta Foundation for Sustainable Agriculture (SFSA)
Contact Us